What We Can Do For You
Professional Makeup Tools Manufacturer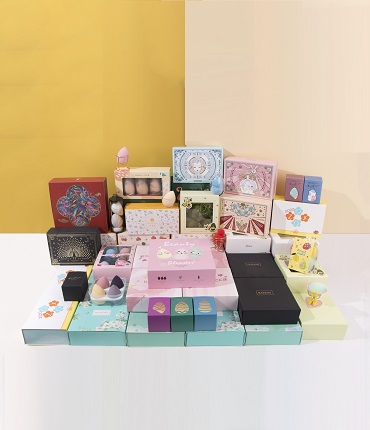 ● Private Label, Customize Packaging, Print your logo
● MOQ start from 200 Units according to different design
● Innovative design with >15 years of experiences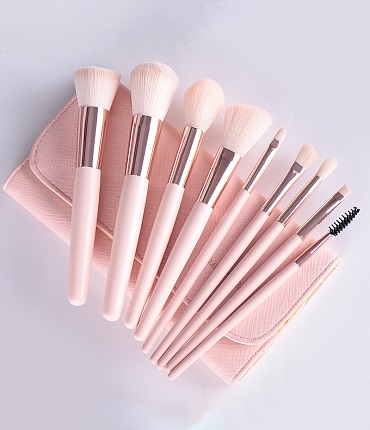 ● Covering Full range of price level unexpected
● Support our customer with competitive price
● Providing excellent quality is the basic.

● Strict quality control on every process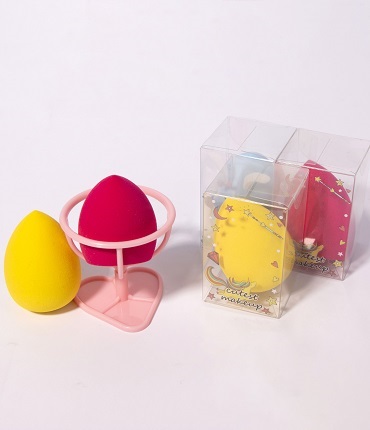 ● Bateng is much more than just a supplier
● be reliable partner
● always be helpful when our customers needs us.
● Promise is promise
All Products
Makeup Accessories of Cosmetic Sponge,Cosmetic puff,Makeup Brushes,Eyelash,Manicure
Customized Product
years of experiences on customerized items on all different package for different request
New In
we always keep to update our New items with the trendency
Outlet
For the standard makeup tools, we have many stock which meet your fast delivery in urgent.
Not only A Supplier but Reliable Partner
BATENG BEAUTY
Bateng Beauty is specialized on makeup accessories of Makeup Sponges, Makeup Brushes, Makeup Puff, Manicure Tool, Tolls for Eyelash,Make up set,Foundation,Perfum etc.with more than 15 years.
Bateng Beauty own our brand "Bateng" and also provide Customization Service. We do OEM&ODM of making private label, customized package, Gift pack designing, etc.
Bateng Beauty has strictly production process control and quality inspect system according to ISO9001.
Bateng Beauty endeavour to be a good, flexible and reliable partner for its customers, offering high quality products at a competitive price at all times. Our philosophy has centered around Promise and Great service.
Testimonials
Some suggestions from our respected clients
super customize
experience on customization, quite easy for communication on details. nice supplier.
Many good ideas for help
i am very satisified with Bateng Beauty. they always bring a lot of good ideas and come with good solutions. Appreciated for all the help!
delivery fast
happy to cooperate with Bateng.What expressed me most is that the delivery is very fast. and know that they have enough stock for best selllers. Super~
Leading Cosmetic Partner
We have been working with many famous leading brand around the world.
We also have confidence in offering you the same high quality service in makeup tools production.
We will be glad to offer you various solution in advanced manufacturer.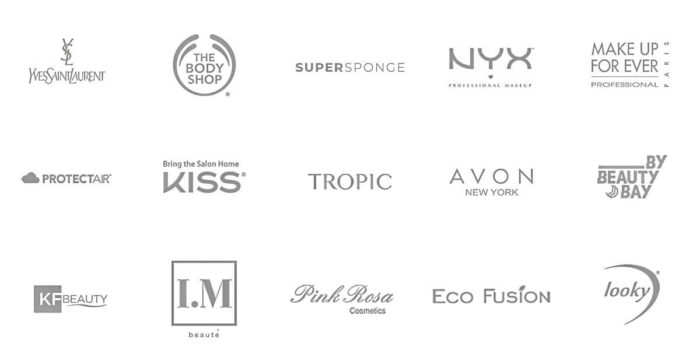 Any interest, please not hesitate to contact us directly!